DeuTope Deuterium Labeled Compounds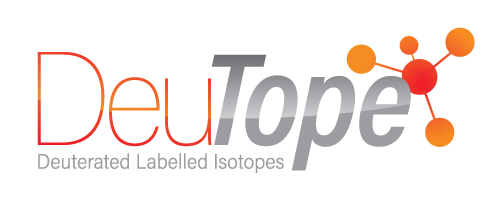 DeuTope - A complete line of NMR Solvents and Deuterium Labeled Compounds, exclusively from Canadian Life Science

The Deutope line offers a broad range of high-performance deuterated solvents for NMR spectroscopy, used in routine analytics and research and development. Pre-packed in standard packaging, with options for custom and bulk packaging, the Deutope line covers the daily requirements of NMR end users. These are Swiss-made and produced in a modern production Plant (ISO 9001:2015 certified) with analysis and certification done in a state-of-the-art quality control lab.